For all bookings and enquiries please contact Suzy White on 07711 787853 or via email: huntshawparishhall@outlook.com. The Huntshaw Parish Hall booking form, which includes the full terms and conditions, can be downloaded by clicking here (in Word format).
Situated in Huntshaw, just a few yards from the church. Huntshaw Parish Hall hall has been refurbished to a very high standard and makes an ideal location for all sorts of events.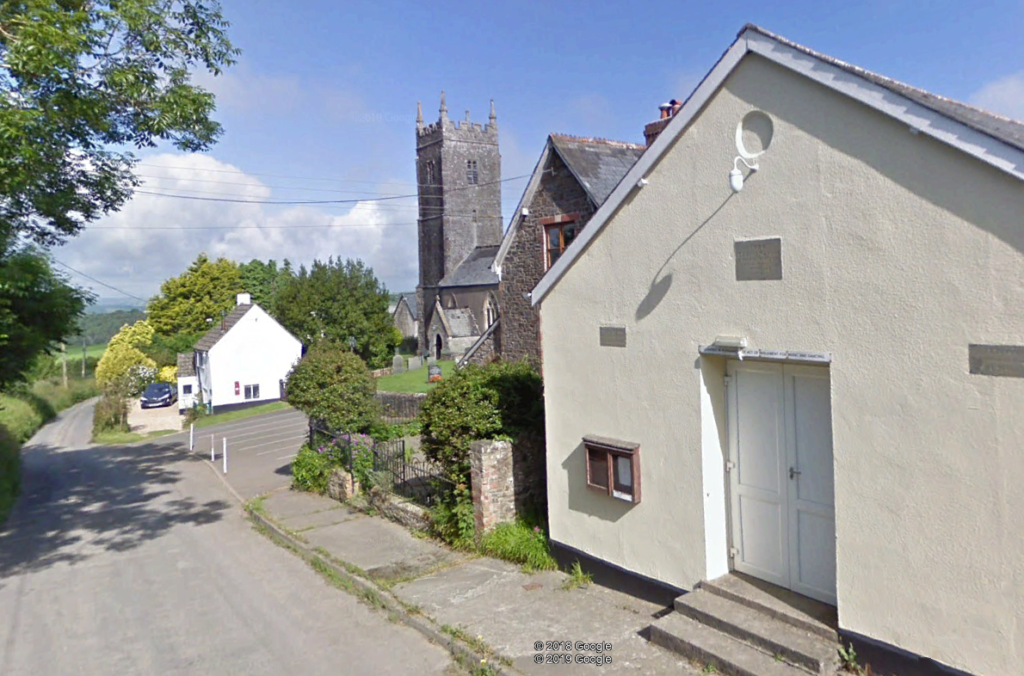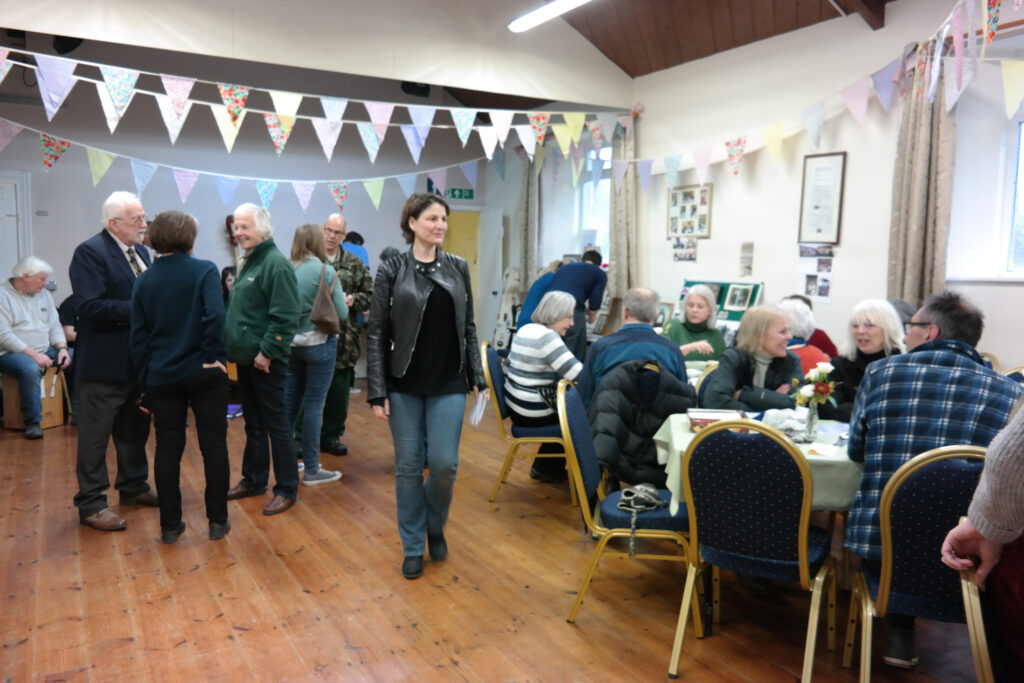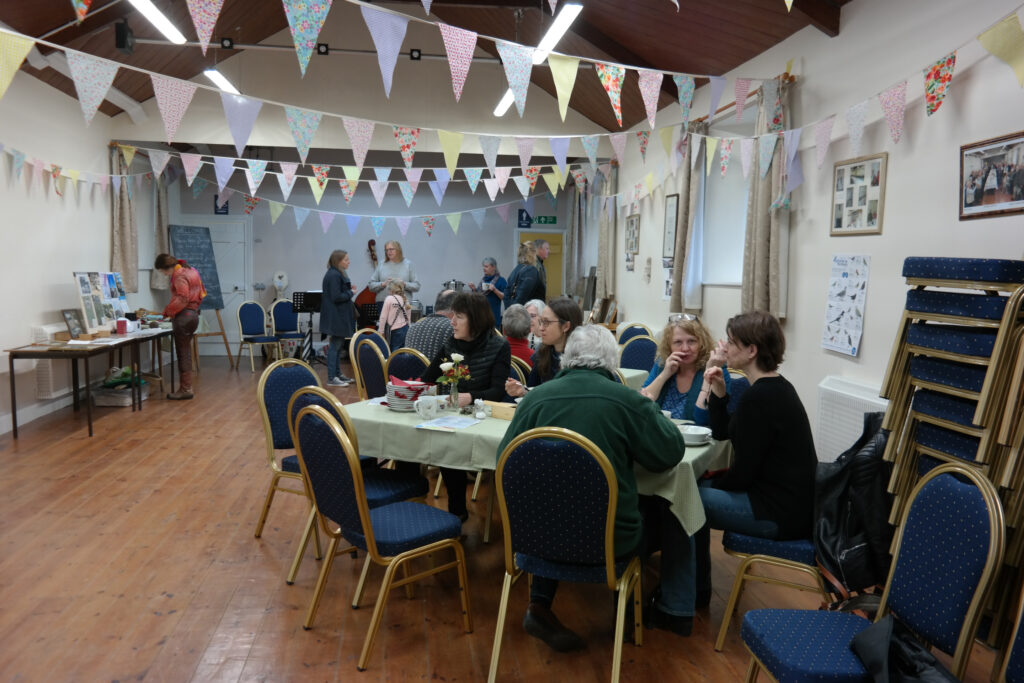 More information coming soon….
Church of St Mary Magdelene Huntshaw
To find out more about the Church of St Mary Magdalene in Huntshaw follow this link to visit the church website, produced by the Friends of the Church of St Mary Magdalene. They've compiled some wonderful historic information that's worth seeing.