For all enquiries and bookings for the Alverdiscott Community Hall please contact David Potter on 01271 858534.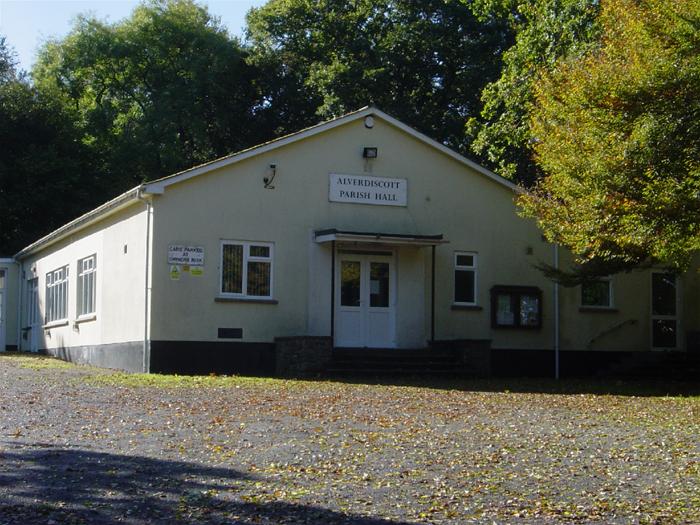 Hall Accomodation
Inside the Alverdiscott Community Hall there is a main hall with stage area and an adjoining but separate side hall.
There is a large kitchen and also a further food preparation/servery area which is available if requested for a small additional charge.
There is a toilet for the disabled in addition to the usual ladies and gents facilities.
Wheelchair access is through double doors to the left hand side of the main entrance.
The car park can hold in the region of 50 cars.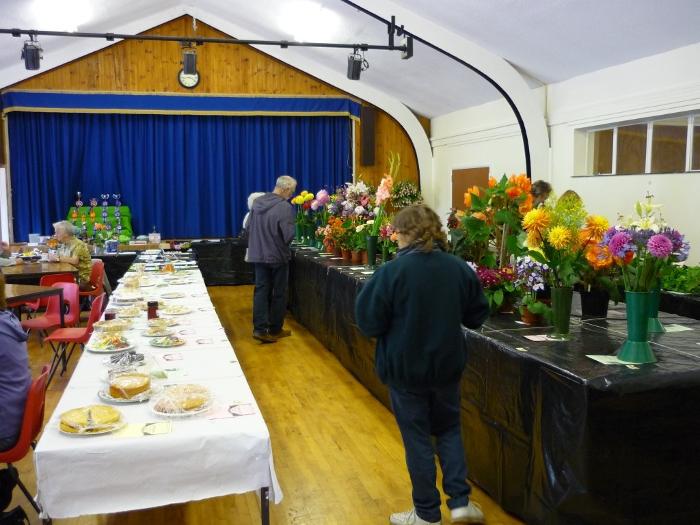 Hall Facilities
Tables and chairs are available and the main hall can accommodate about 90 people in comfort. There is crockery and cutlery sufficient for approximately 90 places.
The kitchen contains a fridge, a dual-fuel cooker with 2 ovens and a microwave oven. Kettles, teapots and a boiler are also available.
Heating is by newly installed gas heaters. The cost of the heating is included in the hire charge. The electricity consumed is paid for via a coin slot meter which takes £1 and £2 coins. Lighting is not charged for.
The hall does not hold a licence to sell alcohol. If this is required a "Temporary Extension Notice" (TEN) must be obtained from Torridge District Council in Bideford to cover your event. The cost for a TEN is currently about £21. If alcohol is not being sold it is not necessary to obtain a TEN.
The charge for booking the hall is currently £75 per day (tbc).
The document link below provides terms and conditions for booking the Hall (in PDF format). It can be downloaded, completed and returned to David Potter.
Alverdiscott Community Hall – Terms and Conditions of Hire.