Welcome to the Alverdiscott & Huntshaw Parish Council Website
This website is a work-in-progress. If you have any requests or suggestions regarding content you would like to see on this website please don't hesitate to contact us.
Parish Council Vacancies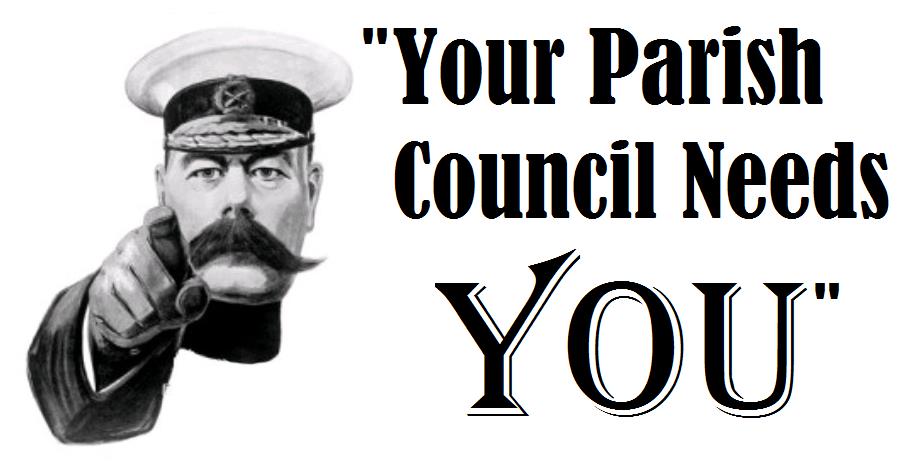 Alverdiscott and Huntshaw Parish Council has vacancies for new councillors. Find out more by clicking here…
Coronavirus (COVID-19) Guidance
Central government have published some useful guides regarding what to do in the current Coronavirus crisis. Here are a few:
CoronaVirus advice and guidance from Torridge District Council is available by clicking here.
Alverdiscott & Huntshaw Coronavirus Support
Please follow this link to see details of support contact in our parishes.
And follow this link to see a useful list of local suppliers and delivery services.
Read Our Latest Blog Posts