Here are the contact details for current (Mar. 2020) parish councillors.
Francis Courtenay – 01271 858322
Peter Ley – 01271 858230
Donald Easterbrook – 01805 623113
Eddie Staines – 07831 262808
Bruce Millar (v.chairman) – 07392 304567
Helen Bolton – 01271 858885
Tony Goldstone – 01271 858437
---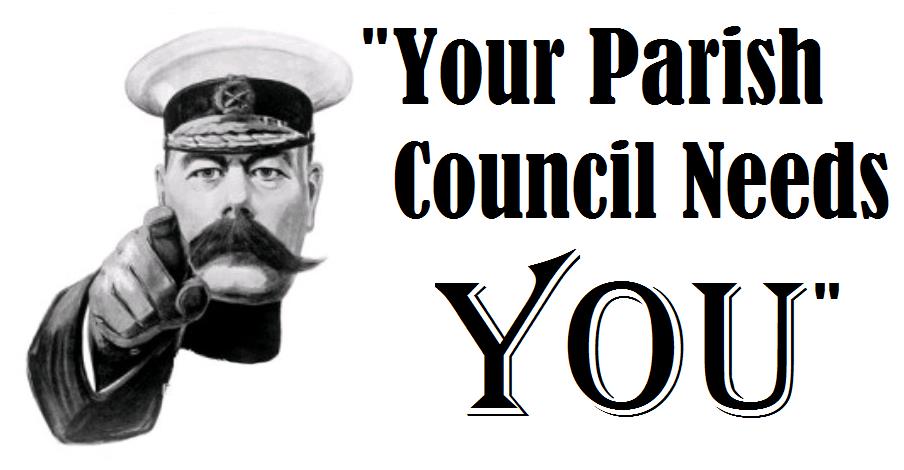 Parish Council Vacancies
There are currently vacancies for new Parish Councillors. If you would like to learn more about becoming a councillor this guide from Torridge District Council will be of interest. Please be aware that the council is required to have advertised vacancies appropriately before progressing applications.
If you are interested – please contact our parish clerk – Jean Huxtable – via the contact details below.
Our Parish Clerk
The Parish Council is currently (November 2020) seeking a new parish clerk.
In the mean time the council can be reached at this email address: contact@alverdiscott-huntshaw-parish.org.uk.
Please be advised that the parish council is not able to accept anonymous communications. But rest assured that no personal details including names and addresses will ever be shared without express permission and only the parish clerk and chairman will see personal details shared via mail.